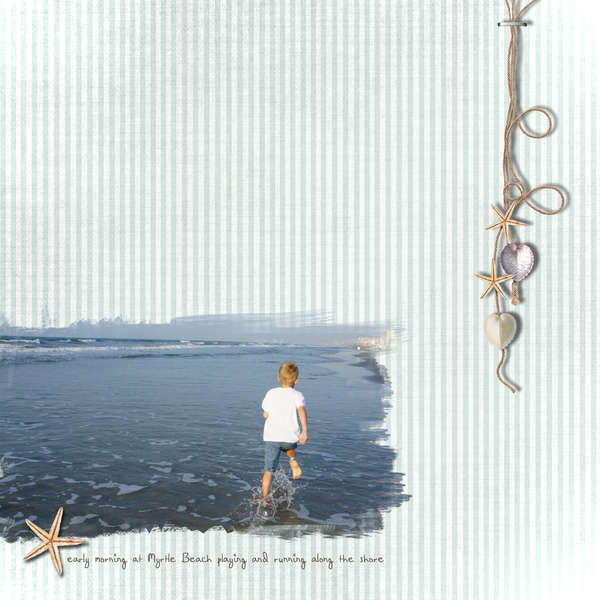 Hi everyone, I am very happy to announce that I'm the new host for the Clean and Simple Challenge over at Scrapbook.com. I just wanted to take a minute, and encourage all of you to join me for this fun challenge. At the end of the month, there will be voting and the winner will recive a small RAK. I personally love scrapbook pages that are not overly fussy. I believe that a minimal design often makes your photo the true focal point of your LO.
If you want to submit a page, the rules are very easy.
1. Make a new LO as of November 1, 2011 and submit it over at Sb.com
2. LO must have clean lines and be simple in nature.
3. Paper or digi is ok.
4.You don´t have to sign up, you can enter a LO anytime during the month, but let me know if you want to play along.
5. LO's need to be posted by November 30, 2011
6. If you receive love, please leave love.
7. Please allow public embedding.
VOTING-Once I close the challenge, participants can PM me their top 3 votes. Please tell me the number of the LO's you are voting for and which number your LO is. You don´t need to vote for yourself, you get an extra vote just for voting.
The Twist- This month the twist is to use a very large title on your LO. When posting your LO, please be sure to let me know you have "twisted" your layout.You will receive 1 extra vote!
If you want to join me here is the link to the challenge:
http://www.scrapbook.com/forums/showtopic.php?tid/1566345/
Here are a couple of example LO's
Hope to see you there.